Logo Design & Brand Implementation
Bolton Tea and Coffee Co are an emerging specialist coffee and tea supplier in the North East, distributing on behalf of Drury Tea and Coffee based in London.
The brief was to create a classy but contemporary brand that reflected the quality of the produce that they are supplying to Hotels, Restaurants and Cafés in the North East region of England.
The deliverables were a brand new logo, stationery set and leaflet to hand out to potential clients. The temptation with the brand was to produce something that was very coffee and tea specific but as they are distributors and not retailers we wanted to produce a brand that was distinct, luxurious and above all quality.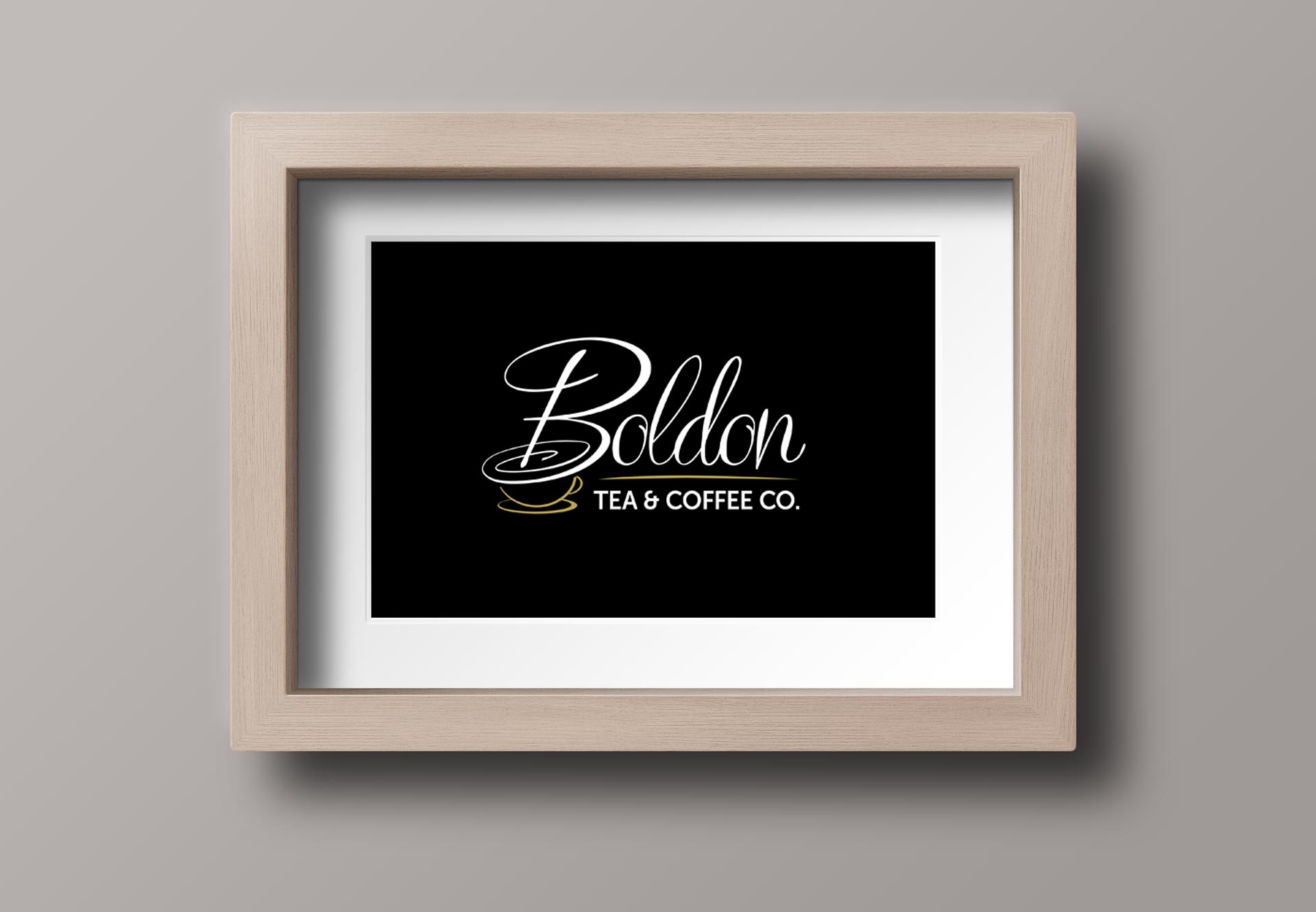 Ready to Talk?
Get in touch with us to discover how we can help you.