Briggs Equipment UK Limited - Brochure
A High Specification Brochure for High Value Clients
Briggs Equipment Limited, one of the leading Forklift distributors in the UK, required a bespoke, high-class brochure for their National Accounts part of the Briggs Equipment business.
This brochure was aimed to appeal to high value prospective and ongoing clients. It encompasses information about all areas of the Briggs Equipment UK business in a very well thought-out and reader-friendly format.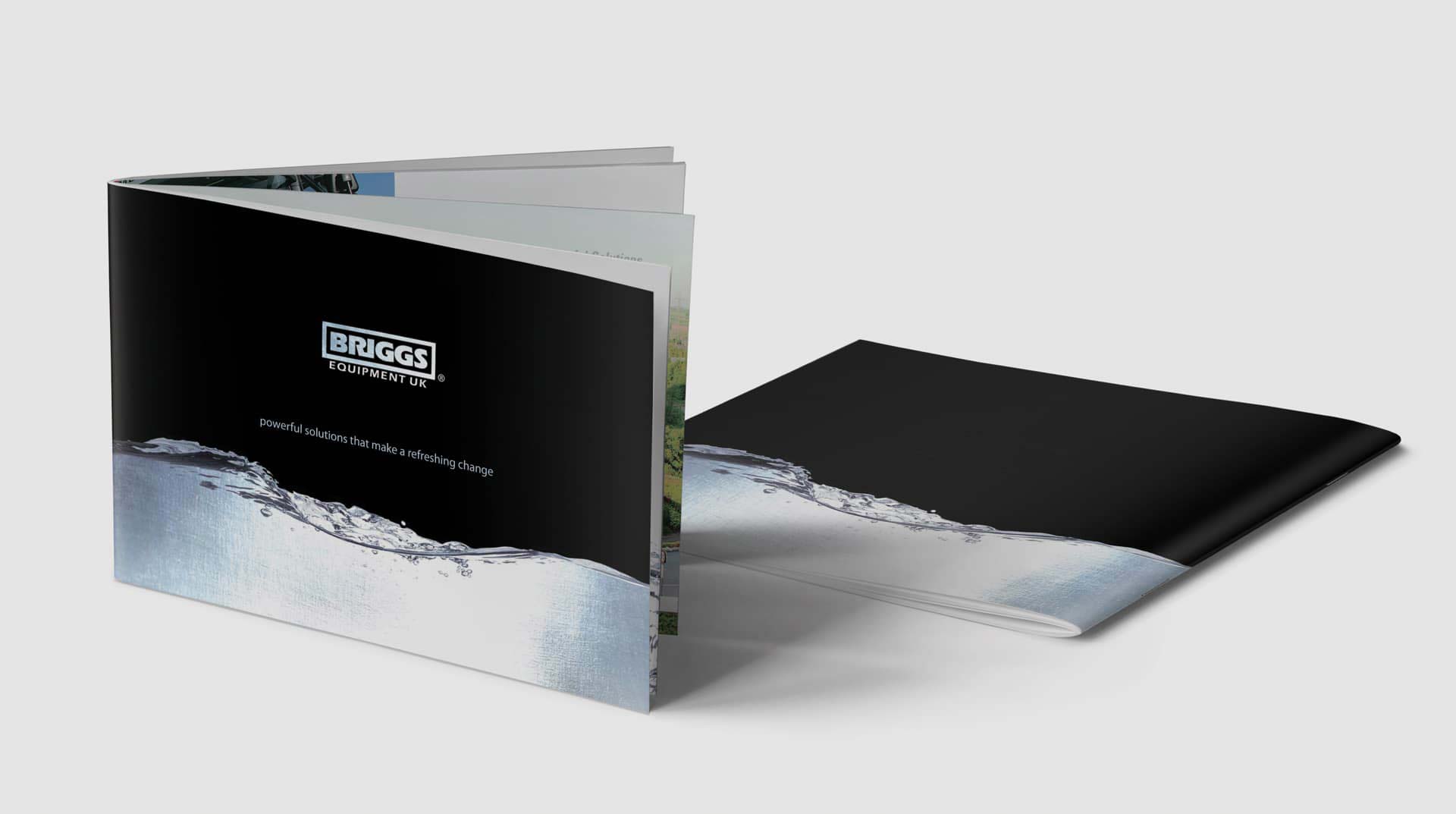 Ready to Talk?
Get in touch with us to discover how we can help you.